Gravity die casting with reliability
FerroTec GmbH - Foundry and machining
We are Europe's largest manufacturer of clutch and brake components for the automotive and commercial vehicle industry. In the heat pump industry, as well as in the field of hydraulic and pneumatic systems, we are well established as a manufacturer of pump housings, brake cylinders, distributors and controller housings. Worldwide - our components are installed by well-known manufacturers.
In Germany, we are the only company that can produce components using the gravity die casting process in the range of 0.1 kg - 10 kg. The advantage of our gravity die casting process in comparison to conventional sand casting processes is that, depending on the component, we can produce many thousands of parts using a single mould. The mould is reused.
The Ferrotec GmbH exists since 1996. Bought from Alfred Teves AG, the foundry was built in 1952 and continues to produce a great variety of reliable castings of the highest quality with new machines and plant. We will continue to drive our investment forwards to offer you, our customer, efficient and cost-effective high quality cast parts.
Your global partner for grey cast iron
Development - foundry - machining
Quality
We offer a wide range of services for small and large projects.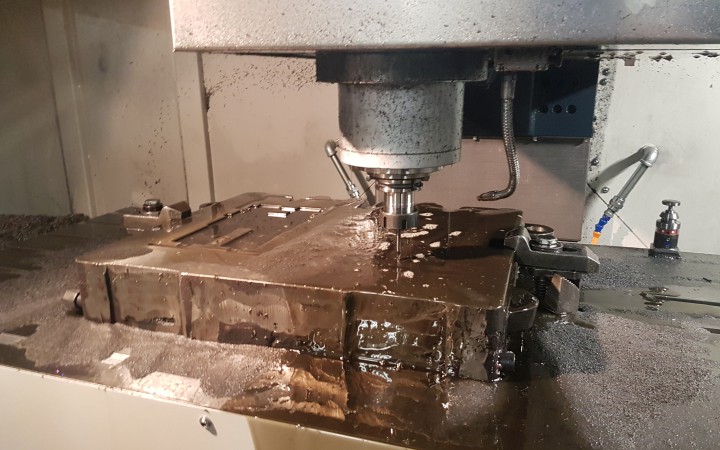 The mould
Our moulds are manufactured according to CAD drawing with CNC milling. The process is very accurate and fast.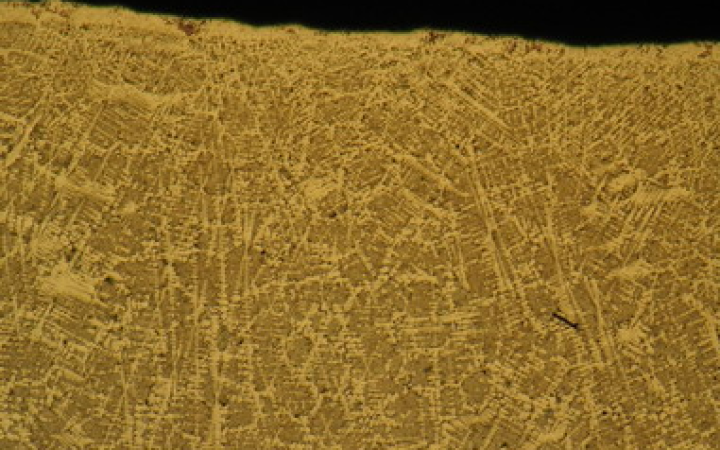 Material
Cast iron with flake graphite - The micrograph shows the typical structure of the alloyed cast iron product from our coreless moulds (reusable moulds).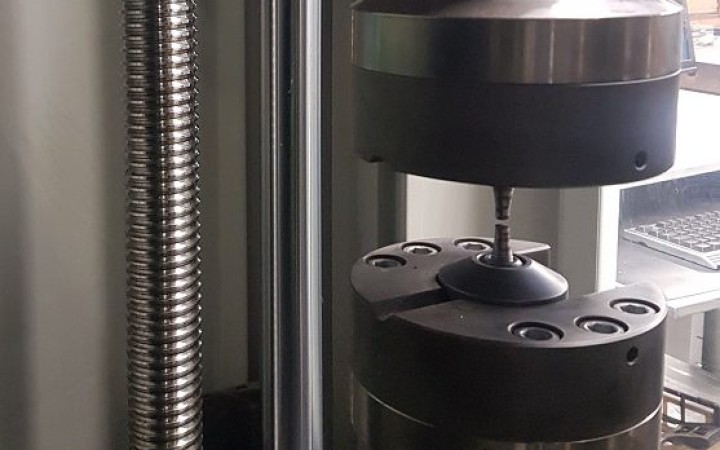 Tensile strength
The tensile testing of our castings is computer controlled. We can therefore guarantee you the highest quality.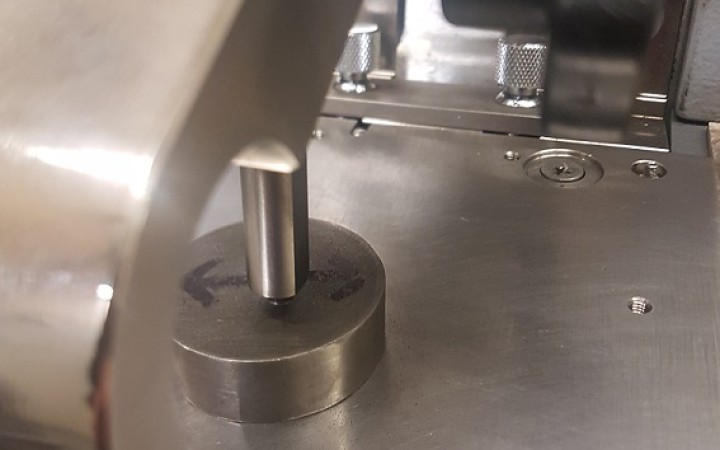 Quality
Our quality has its origins in the development, modelling and process control in the foundry.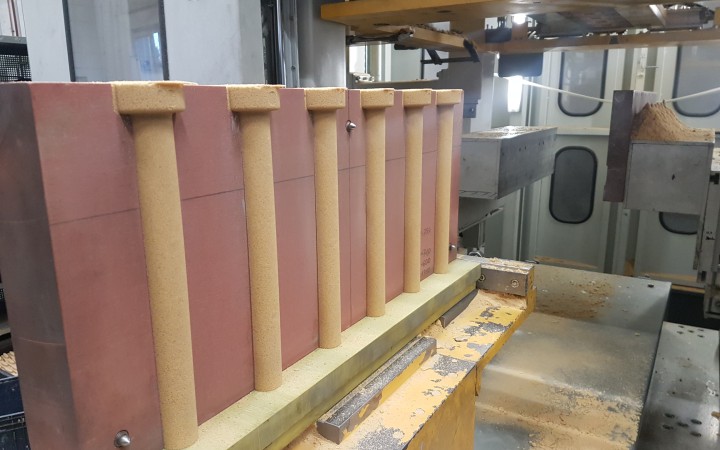 Cores
The cores are also produced fully automatically by means of EDP-supported processes.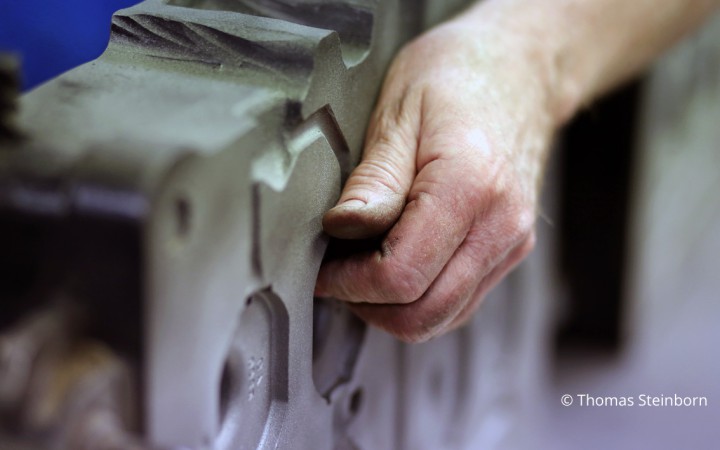 Design & testing
In our design office we work with modern IT and the most up-to-date software. The castings are continuously tested for dimensional accuracy using 3D measuring methods.